I'm a girl who loves yoga, vegan food, independent cafes, singing, colour mixing, mark-making, getting covered in clay, drawing blindfold, walking in the woods and ambling barefoot doing cartwheels on the beach.
I love to swim, surf and paddle in the sea, exploring woodlands and hiking in the mountains. I'm always up for an adventure and I have a bizarrely keen sense of smell!
I am a professional artist with a PhD in Ceramics, and I teach experimental drawing and ceramics at a community arts centre.
I am passionate about taking care of our planet and repairing the damage we humans have inflicted on our beautiful mother earth.
REDUCE, REUSE, RECYCLE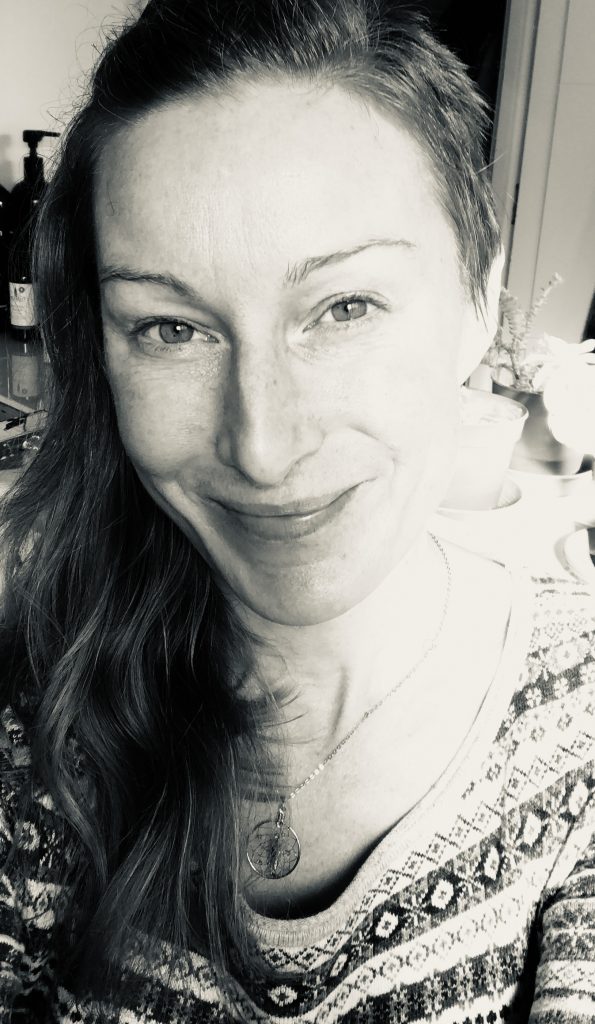 I teach both kundalini yoga and art, based on my training and my personal experience of the creative life-force energy that moves through us and around us.
I believe in honouring your intuition, enjoying the process, playing and being curious, and challenging pre-conceived ideas and expectations about who we think we are, what we believe we are capable of, why we think we are here, and what we could become.
Being present is the biggest gift! 
I invite you to give yourself permission to step out of your comfort zone and have new experiences – only this way will you gain knowledge, wisdom, personal power and freedom to live your true potential and be authentically you!
Go at your own pace, simply be YOU, and enjoy the journey!
I am a Kundalini Research Institute (KRI) certified Aquarian teacher of Kundalini yoga, Starchild yoga and Radiant Child yoga. I also trained in Reiki, Chakra Balancing and Sound healing as a gong bath facilitator, and I consider myself an eternal student – always learning, evolving, expanding and re-aligning.
I have a Doctorate and a Masters in Ceramics from Cardiff Metropolitan University, and a Bachelor of Arts degree in Contemporary Applied Arts from Cumbria University. I have exhibited my artwork nationally and internationally since 2003.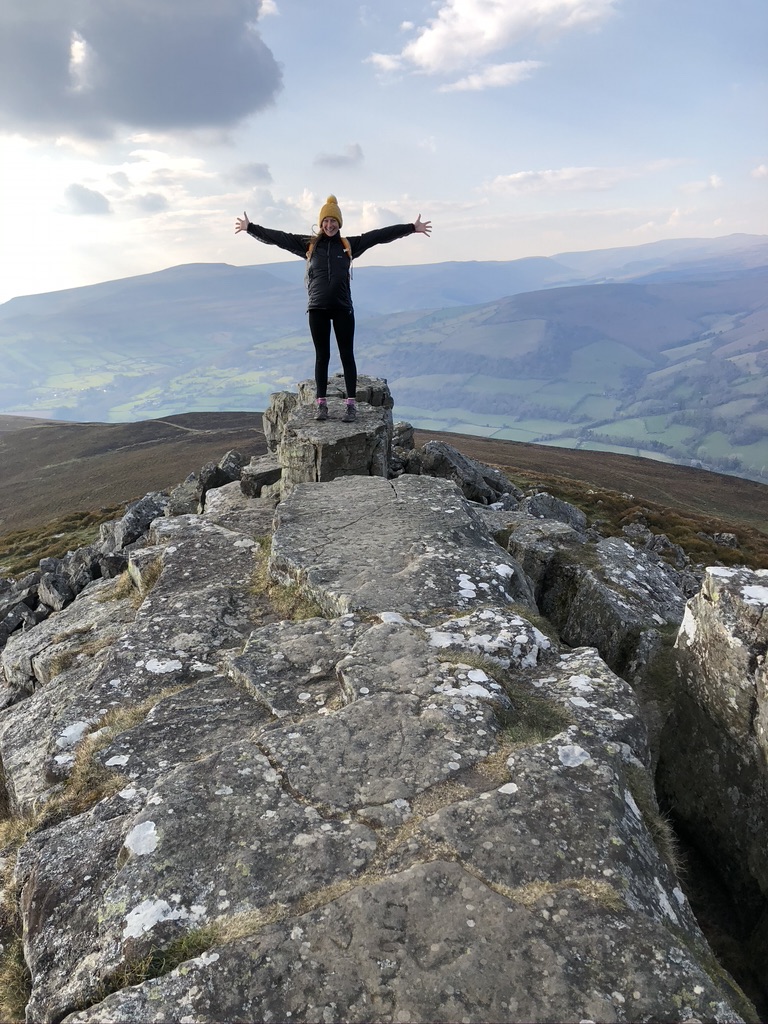 support people and planet
The two core values underpinning my practise are to support people and planet, and to this end…
Yoga and Meditation online classes can be attended by donation/pay it forwards to make my offerings accessible to all – those that can afford to make the suggested monetary exchange are supporting my mission to provide free classes to those that can't.
I organise gatherings where members of the community share wisdom and together take conscious actions to care for our planet and inspire change in our collective behaviour. Contact me for more info.
"Be Yourself.
Everyone else is Taken"
Ali's an excellent teacher & her commitment, knowledge & experience of kundalini yoga shines through in each class I've been to, whether in the studio or online.
I have been looking for the right class for me for a while, and after the first 1 or 2 sessions I was hooked. I'm loving it!
There is a nothingness to the practice that leaves me cleansed. It's like looking into a fire for a very long time and feeling your mind washed.
That was an incredible workshop, thank you! So much energy... thanks for all the time you put into it!
Thank you so much. Today's session was gorgeous! I felt wonderful afterwards. It was exactly what I needed! 🙂
Thank you so much for your 'doodle' classes through this most difficult of times Alison. It's great your positive optimism and smile gets us all creating amazing work and gets me feeling better about life in general.'
Experimental drawing is a great class, an opportunity to explore different mark making with a range of media, to respond creatively to music, to allow the luxury of play without judgement.
I've been attending classes for 3 years and during that time I've developed physically, emotionally and spiritually. Alison encourages me to take my practise further and offers modifications to exercises where I need them. I highly recommend her classes!